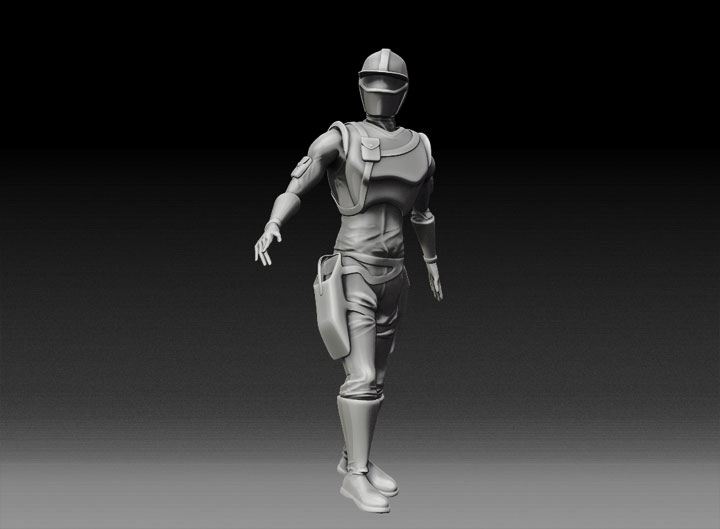 …comes a new deepblueink.net! (2.0 for those of you keeping track… Are we still using software version numbers for web development?) By now you know the drill; feel free to explore. If you catch any bugs, tell me so that I can get everything running as smoothly as possible. Likewise, if you have any questions let me know.
At this point, the exact format of the site is still up in the air. I can only be certain that this will be home to current project updates, industry news, and whatever I find interesting.
Here's to new beginnings.